The weather is warming right for us here in San Diego! That means less clothes, more waxing, and busy days at the shop! Don't forget to book your wax appointment so you are ready for that impromptu pool party or beach day!
Warm weather also sends most of us to the nearest drinking hole for refreshments! Being located in North Park, we are close to some of the best restaurants, bars, and breweries in San Diego! Take look at a few of our go-to places for libations around the shop!
Malinda and Alyssa's pick: Modern Times Flavordome on 30th Street and Upas.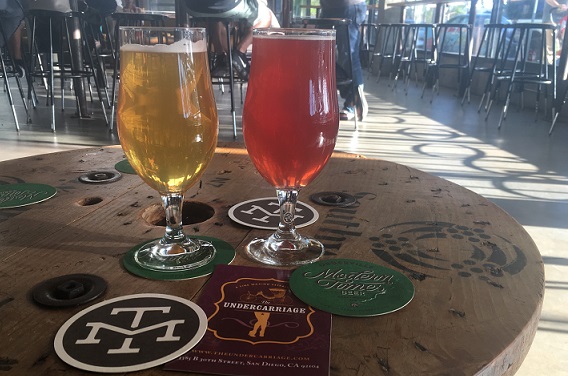 Riley's Pick: Dunedin New Zealand Eats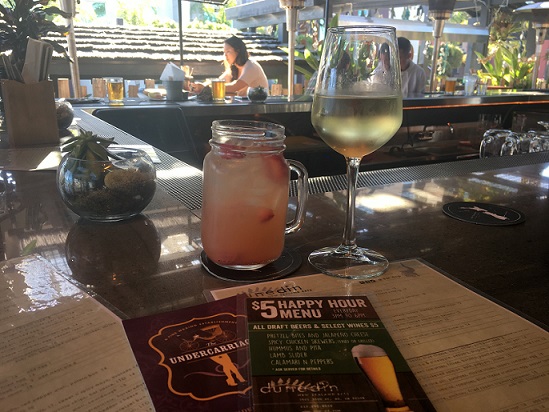 Jamie's Pick: Bluefoot Bar and Lounge